Cook exactly like

BRANDON JEW

MATT BOLUS

SEAN BROCK

BONNIE MORALES

THOMAS KELLER
Cook exactly like


BRANDON JEW

MATT BOLUS

SEAN BROCK

BONNIE MORALES

THOMAS KELLER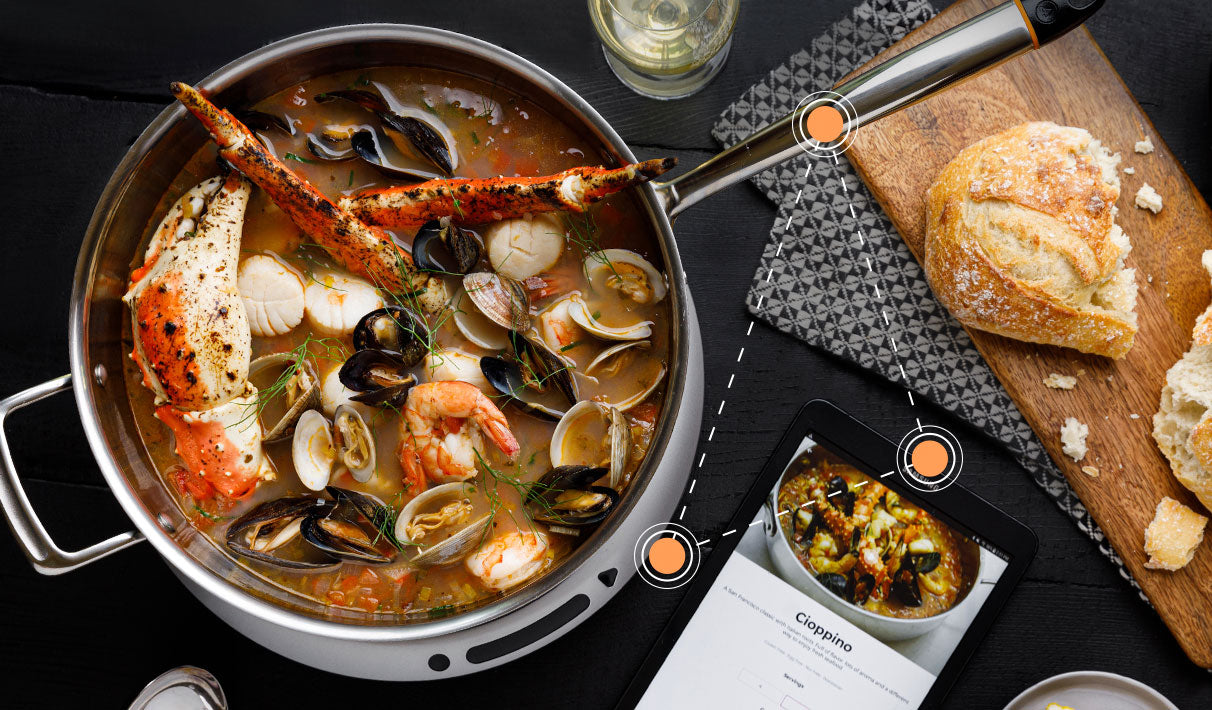 Making Delicious Meals is Complicated
The temperature is always changing depending on how much food is in the pan, the material of the pan, and the burner setting. And how do you know what temperature the burner is anyway? 
Knowing when to flip your salmon fillet depends on the thickness of the fish. This means every time you cook a different fillet the right moment to flip is unique.
We all want the same thing- to succeed in the kitchen. But not all of us can dedicate years to learning culinary techniques.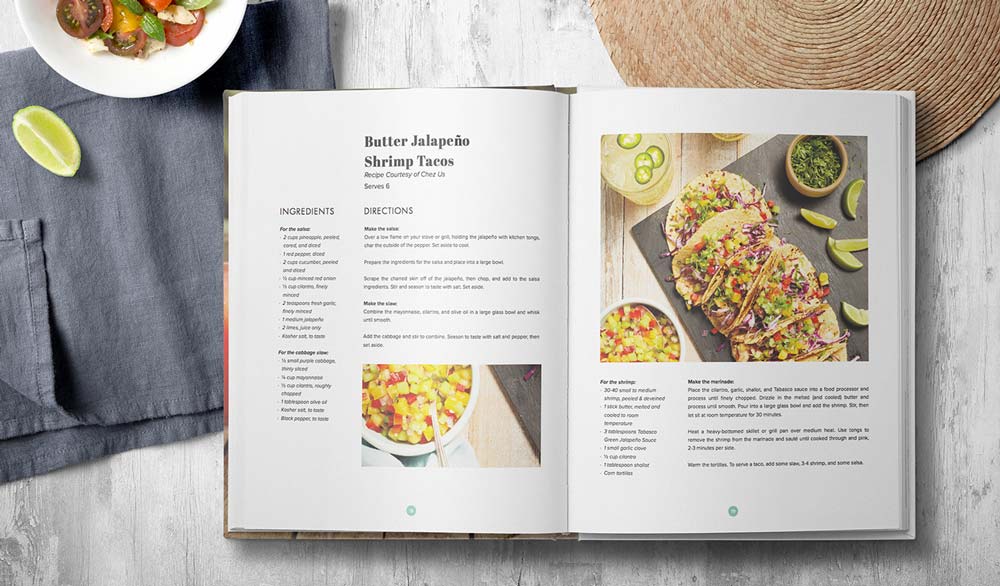 Cookbooks and Recipe Websites Are Incomplete
Finding a delicious looking recipe in a cookbook or recipe website isn't difficult.
Everyone knows the hard part is actually cooking the dish.  It isn't the cookbook or website's fault though.
They didn't make the directions for your pan, for your specific ingredients, or for your stove.
This means your dish almost never tastes as good as it could.
The Latest Temperature-Written Recipes
Developed by the best chefs in the Napa Valley
Chicken Cacciatore

'Cacciatore' means 'hunter' in Italian and is a nod to the humble origins of this dish: chicken simmered in tomato sauce with vegetables, herbs and spices to tender perfection.

Read More

Boneless Pork Chops with Sweet Apple & Onion Sauce

This pork chop recipe is juicy on the inside with a crisp sear on the outside, accompanied by a sauce of apple and onions to complement the pork's natural sweetness.

Read More

Lemon Buttermilk Panna Cotta

Panna cotta is a molded Italian dessert of sweetened cream thickened with gelatin. We made this recipe with half cream, half buttermilk and lemon zest to give it that tangy richness that makes this dessert a light and tasty treat.

Read More